For products, scroll down to the bottom ↓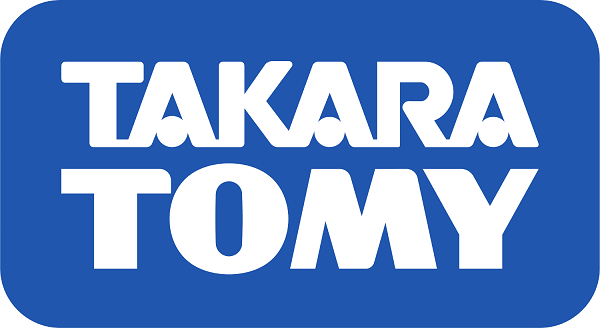 With this post we like to introduce you to TAKARA TOMY's fine diecast figure collection, the METACOLLE (MetaColle = Metal Collection). TOMY's toy factory is expert in the manufacturing of diecast models of all kinds, as is evident from its traditional line-up of TOMICA car and locomotive vehicle series, including also fictional models of the Disney franchise like CARS, TSUM TSUM and STAR WARS.
What Takara Tomy has been successfully applying to the vehicle product line, it now does in an equal way with these faithfully designed mini humanoid figure series. The sturdy diecast figures are moveable for the arms, the lower back and heads - some also have additional accessory. Their size is in average between 5-10cm depending on the height of the original character, so they neatly nestle in your palm. The metal gives it a robust sensation in your hand and they stand well on their own as you line them up on your shelves or in your display cases.
The size, and so the prices, make it really a fantastic figure series to collect. What is more, as the series expands ever further, all kinds of characters mingle in this tiny MetaColle universe. You will find your favorite MARVEL super heroes standing next to DISNEY protagonists, anime characters such as the POKEMON and EVA units, which you can set against the TRANSFORMERS, as well as STAR WARS characters from both, the FORCE and the DARK SIDE. We are sure many more characters will follow, keeping it diversified and fun for you collectors out there! Moreover, which will be an important point for die-hard fans of Takara Tomy products, is that figures come in Tomy's signature mini boxes. Easy to stack and pretty to display. Really nothing left to be desired - start or expand your MetaColle with us today!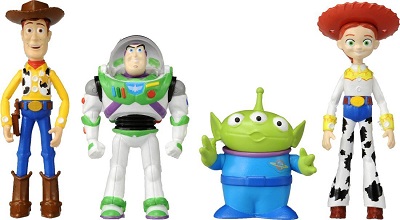 Please take your time to browse our various offers. Should you search for a particular item that is not listed below or otherwise not detectable in our storefront, please don't hesitate to contact our team, we will be happy to assist with any query and to search for specific items. Also PRE-ORDERS are possible in most cases. In the event that you would spot any errors for products, offers or other areas on our page, please inform us about it, so we may improve our services to provide a better shopping experience for the future. For the actual products, please be aware that they could differ from the images displayed here. With all that said, please enjoy your tour in our shop!