Have you ever heard of Doraemon, Crayon Shin-chan or Dragon ball? We bet these Japanese catoons made your childhood full of dreams for many of you. For Japanese girls, Sailor Moon is super popular cartoon and everyone wish to become a Sailor moon as kids.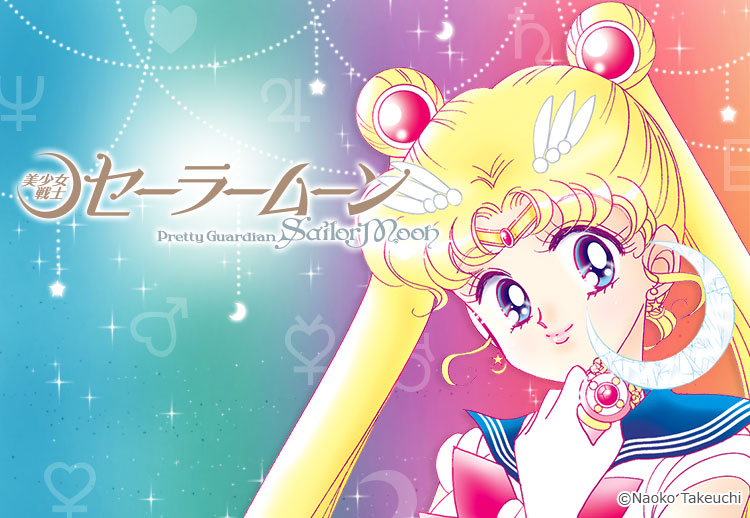 No doubt many of you have known about Sailor Moon though, let us explain it a bit. The concept of Sailor Moon is the battle between Tsukino Usagi and the bad guys, who is transformed into Sailor Moon in order to do so. In addition to the main hero Sailor Moon, there are many other warriors, which all include 10 members and obviously each girl watching Sailor moon has her own favorite warrior.
Sailor Moon had started out as a Manga comic and launched a cartoon in 1992. Even being aired for a long time, it never got old and is loved by many girls of all age!
So why this catoon still has been catching many girls attention? We guess one of the secrets is they constantly launch new products such as stationary, costume, cosmetic products, and etc...What is surprising is the range of the cosmetic product line. Foundation, lip balm, blush, nail
oil, and perfume... and all have delicate design and beautiful details.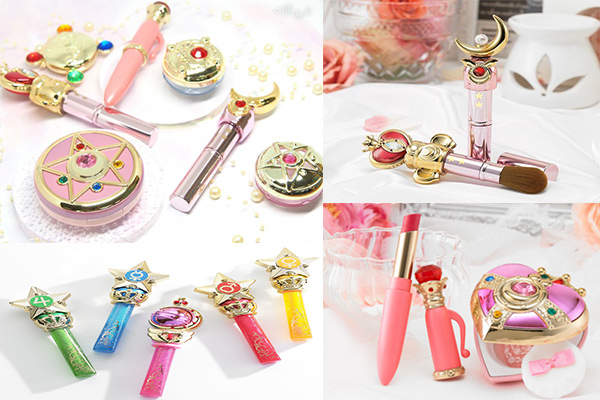 When you were a little girl, all you wished was to become Sailor Moon, now you can actually become the real Sailor Moon by getting some these cosmetics! Your childhood dream just came true, isnt it AWESOME!?
You can search the items of Sailor moon through our website. You'd hate to miss them!