For products, scroll down to the bottom ↓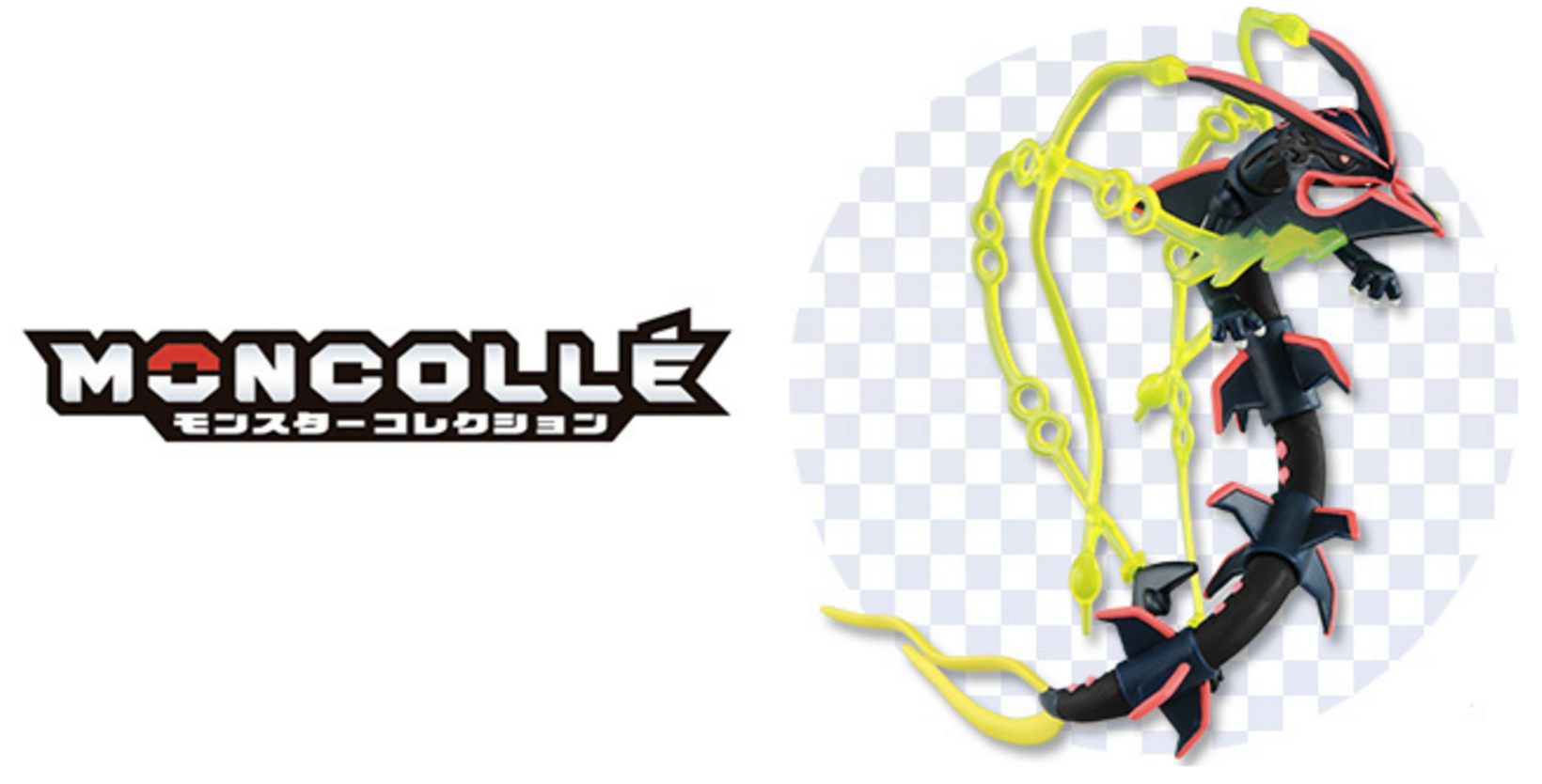 POKEMON, or Pocket Monsters written out, is a franchise centered around fictional creatures that often root or are inspired by Japanese folklore, which is filled with specters, demons, ghosts and other mystical beings of old. Since its launch in the mid-90's, Pokemon rapidly spread out and has firmly established itself as a top media franchise, representing an unprecedented phenomenon around the world. There are numerous video games, animated series and movies, not to speak of countless merchandise and toys. The 'monsters' roam around freely in a fictional universe, until they are captured by trainers, who then raise and train them to compete with other Pokemon owners in tournaments or random encounters. Each Pokemon character has its own characteristics and special attributes, which are based on the elements or other powers. As they are trained, they can level up, learn new attacks and evolve in their shapes. While some of the creatures are tame and getting along well with humans, others are more feisty and malicious. The characters in all their variety, appearances and personalities alike, have been appealing to people of all ages worldwide and there seems to be no end in sight - POKEMON is going strong as ever before.
People like to play and collect, making Pokemon a perfect product. The toy manufacturer TAKARA TOMY took up on this idea, bringing out 3D Pokemon toy figures under the concept of 'observe, touch, study, and play with' in MONCOLLE. As one might guess, Mancolle is short for Monster Collection. This allows fans to not only see Pokemon in games or animations on screen, but actually physically collecting them one-by-one, to summon their favorite characters. The toy figures are faithfully reproduced in form and color to live up to their animated examples. They are released in three different sizes REGULAR SIZE, SUPER SIZE, HYPER SIZE, but then again they are still small enough to fit into your palm - or pocket. Also the product packages are unique, since the figures come in transparent POKE BALLS, allowing to observe characters from 360 degrees. There are over 100 different kinds to choose from, making them truly collectible items. If it was for us, catch'em all!
In our store we list out the latest line-up as well as former figures of the collection to reasonable prices. Moreover, we can offer exclusive WHOLESALE pricing FOR BUSINESSES that have an interest in expanding their product assortment with these quality toys. For any questions about products or services, please feel free to contact us, we will be happy to provide you with our best assistance.
Please take your time to browse our various offers. Should you search for a particular item that is not listed below or otherwise not detectable in our storefront, please don't hesitate to contact our team, we will be happy to assist with any query and to search for specific items. Also PRE-ORDERS are possible in most cases. In the event that you would spot any errors for products, offers or other areas on our page, please inform us about it, so we may improve our services to provide a better shopping experience for the future. For the actual products, please be aware that they could differ from the images displayed here. With all that said, please enjoy your tour in our shop!