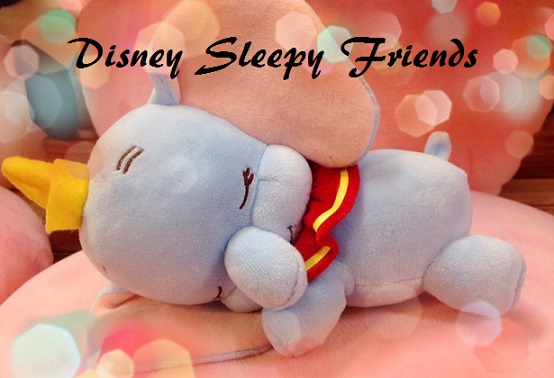 Can anything top the cuteness of these sleeping cuties right here? We've got something special for you today.
They're Sleepy Disney Friends!
They're your favorite Disney characters in stuffed doll forms, and they're sleeping! With a dreamy look on their face, it'll make you wonder what kind of sweet dreams they're having...
These adorable dolls are positioned so that way they're lying on their bellies. You can keep them together for a sleep over, stack them, or have them lie on the palms of your hands. These sleepy Disney friends are made from an extra special material that makes them as soft as clouds! They feel like marshmallows, so you'll never want to let them go!
The sleepy Disney friends we have avaliable just for you are the following angels: Mickey Mouse, Minnie Mouse, Winnie The Pooh, Donald Duck, Daisy Duck, Dumbo, Chip, and Dale! With pastel colors, lovable smiles, and sleepy eyes, you won't be able to resist their adorableness. Get your sleepy Disney friend here at J-Subculture today! The more, the merrier!