How to make full use of PRE-ORDERING
Let's take a closer look on the subject. Many might not know, but PRE-ORDERING has some distinct benefits.
Below we will explain how it works through our services and what you need to pay attention to.
TERMINOLOGY:
if you browse on Japanese sites check for Yoyaku Shouhin (予約商品・よやくしょうひん).
The former means reservation, the later product.
PROS


+ PRICING (especially for rarer items, the value will likely go up after official release as numbers become less)


+ AVAILABILITY (when ordered timely within the reservation period, guaranteed distribution and also to competitive pricing)


+ EXTRAS (certain pages offer additional GOODIES and FREEBIES for pre-orders)


CONTRAS


- once the order has been placed and the money transmitted, cancellation will be no longer possible.


Examples for popular PRE-ORDERING SITES:
PREMIUM BANDAI
http://p-bandai.jp/
GOOD SMILE COMPANY ONLINE
http://goodsmile.ecq.sc/
AMAZON.JP
http://www.amazon.co.jp/
FUMUO
http://www.fumuo.com/
When pre-ordering directly from the manufacturer company, prices might be slightly higher than Amazon for instance, however, often the maker includes neat EXTRAS. If it is easier to search via a site in ANOTHER LANGUAGE, you may also send us this URL alternatively (preferrably ENGLISH).
Now you have found that awesome item you have always been looking for on certain webpage, you just need to have it
. Only a few steps away and the ordering is done,for example let's buy FIGUARTS ZERO PICCOLO from PREMIUM BANDAI:
- copy the URL of the page (best it being the offer page) and insert it into our SEARCH ENGINE
on the left hand side at our main shop page or use this link:
- choose between the two options 'WHERE DID YOU FIND IT?' and add quantity, continue
- on the next page load up the pics that will help us to identify the correct item and make further specification in the fields below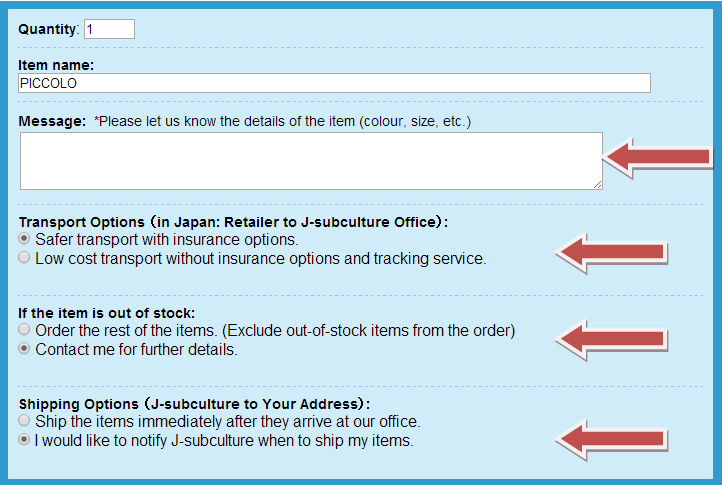 - click ORDER, all done!!
From that point on we will take over, compile the necessary information and send you the quotation.
There is no charge until this point. Review our quotation, if you agree settle the payment and your PRE-ORDER is going to be taken care of.
Please take notice that international shipping is not yet included.
Rates will be fixed AFTER the product will have arrived in our offices.
A separate quotation for the shipping costs will be distributed for settlement.
That's already it! For questions, we will of course always be approachable
.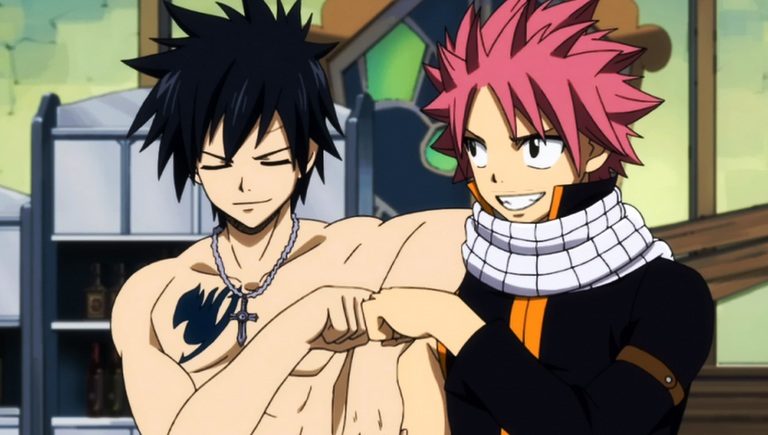 PS: The above procedure may be in fact also applied for any product you are searching for, regardless of PRE-ORDER or not!