Established in Japan in 1950, Midori is a Design Stationery brand of international repute - famous and admired for the smoothness of its MD paper, the quality of its brass products and its beautiful leather traveller's notebook.

BRASS, an alloy of copper and zinc, has its own adorable gloss, and has been used in architecture, furniture and hardware, art and craftworks since antiquity. Over the years, its surface oxidizes to become a deep, tender color hue worthy of long appreciation. Some Midori brass pens are painted, but the paint gradually fades as you use the pen, until the pen's brass appears to show its one-of-a-kind color hue.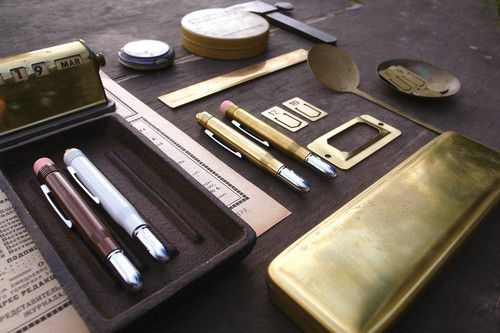 BRASS item changes differently depending on the user and his/her environment. This is something unique to and wonderful about brass. As the copper within the brass oxidizes, your brass item might develop some verdigris, a kind of rust, if you want the original gloss of the brass back, just try polishing the item with metal polish.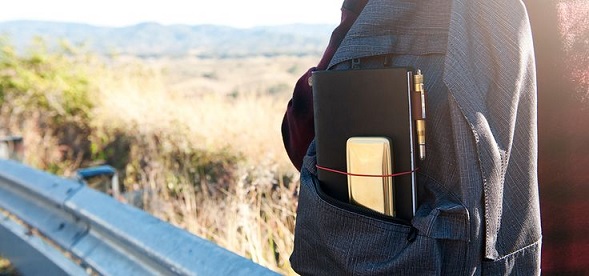 The longer you use your BRASS products, they age beautifully and develop different textures until somehow become part of you. They have a somewhat nostalgic feeling which makes you want to use them for years and years !