Takara Tomy is a well known Japanese Toy manufacturer created from the merge of Takara and Tomy. This company´s toys are easy to find in Japan´s toy shops, some of the best known franchises and hit products like Microman, Battle Beasts, Beyblade, B-Daman or Transformers are from Takara Tomy.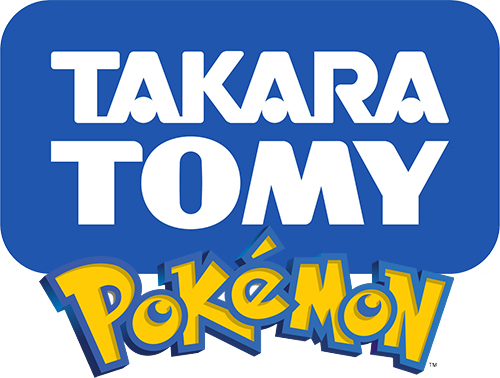 The company also owns the rights for one of the most profitable franchises ever, Pokemon! Few weeks ago we introduced you the Pokemon Moncolle collection a stunning collection of Pokemon vinyl figures from Takaratomy, and today we want to introduce you Takaratomy´s Pokemon Plush Dolls Collection! We made a huge effort collecting all our available Pokemon plush dolls in an unique list just for you. We also sought for the best auctions of Takaratomy Pokemon plush dolls from your favorite auction site!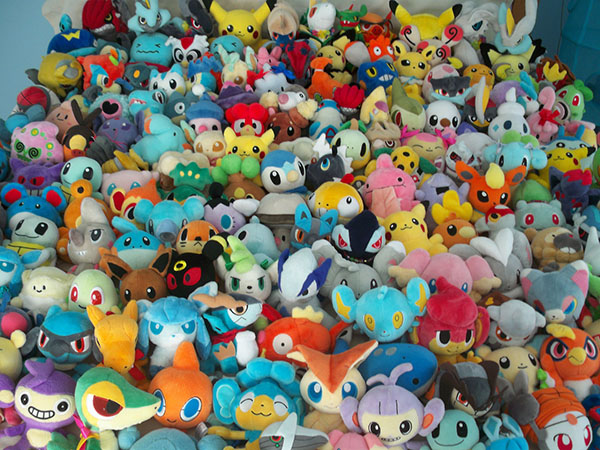 All of our Takaratomy Pokemon plush dolls are 100% guaranteed authentic Pokemon licensed and Japanese merchandise. There´s no better place to get your new plus Pokemon friend like his birthplace here in Japan! Today we bring you a huge list but we want to take a deeper look to three of Takaratomy´s Pokemon Plush dolls collections; Pokemon Egg Plushes, Pokemon Center Original and New Pokemon X and Y collection!
Takaratomy´s Pokemon Egg Plushes Collection features some of the best know Pokemon, the collection include different Eggs, and each contains a cute Pokemon inside, Torchic, Azurill, Pichu or Eevee!
Pokemon Center Original is another grate Pokemon plush doll collection from Takaratomy, the most powerful and scary Pokemons turn adorable in this collection. They may look scary, but they also need your love, don´t hesitate to purchase one of the colorful and super cute Pokemon of Pokemon Center´s Original Collection!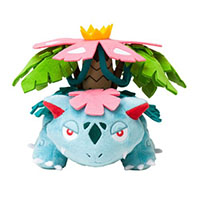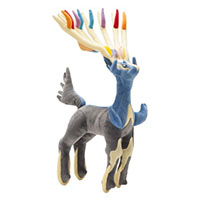 Do you remember Pokemon Blue, Red, Green and Yellow? If you ever played one of this games you´ll remember that the first choice was to choose between Squirtle, Charmander and Bulbasaur, your first Pokemon! Well, in J-Subculture we want you to revive that choice by choosing again between them but this time the plush doll version of them! In fact the New Pokemon X and Y collection features, among others, the best known Pokemon characters ever!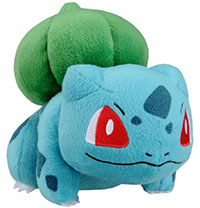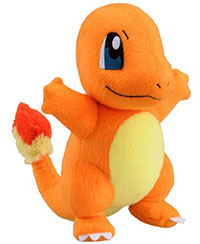 We have a wide variety of plushies from Takaratomy´s Pokemon Collections, choose your favorite one and don´t hesitate to purchase your Pokemon, if you´re in love with Pokemon you have come to the right place, J-Subculture!