My Neighbor Totoro is one of the best known Japanese animation movies of all time, and probably the best movie from its animation studio, Ghibli Studio. For most of us My Neighbor Totoro was our first Japanese animation movie, the one who introduce us to the Japanese animation, and in many cases the movie who awakened our interest.
This beautiful story and one of its main characters, Totoro, that scary and at the same time cute monster, teach us to protect and love the mother nature. This formidable movie and its characters have become cultural icons of the pop culture, not just in Japan but all over the world. In J-Subculture we´re in love with all My Neighbot Totoro´s characters, we have a huge stock of My Neighbot Totoro ultra adorable plush dolls, today we bring you a special selection of our best My Neighbot Totoro plush dolls!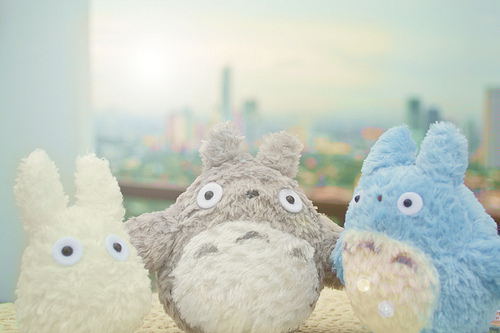 My Neighbot Totoro is full of fascinating monsters, spirits of the forest who takes different forms during the movie. Our fist spirit is Totoro! Totoro has grey fur and beige belly with grey arrows on his chest, he has pointy ears, long whiskers and large paws with long claws.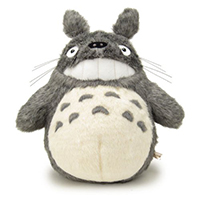 Even though Totoro is a cute spirit, there´s a smaller, and cuter version of Totoro, we´re talking about the Blue Totoro! This mini version of Totoro has a blue color fur and holds a burglar-like bag.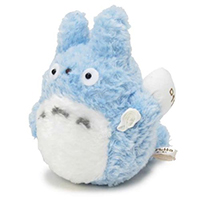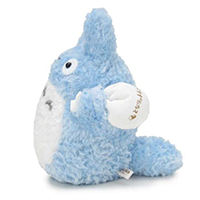 Blue Totoro is always accompanied by mini White Totoro, a even cuter version of Blue Totoro. The super adorable White Totoro has a White Fur and is half the size of the Blue Totoro.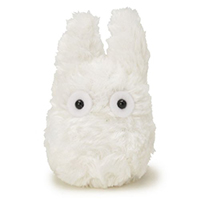 Our last character, or spirit of the forest is the well known Catbus! Catbus is a transport animal, it´s basically a giant cat with a bus-like body.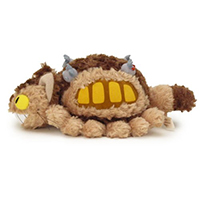 Take a look to J-Subcultures huge My Neighbor Totoro plush doll collection, choose your favorite one and don´t hesitate to order your spirit of the forest today!