Coming home from after a long day working is truly a pleasure. Is the perfect moment to rest, to calm yourself down. And those precious moments will be more perfect if you decide to take a long bath… but not a simple one. A warm and delicate bath with the amazing Bath Roman Natural Skincare Japanese bath salts.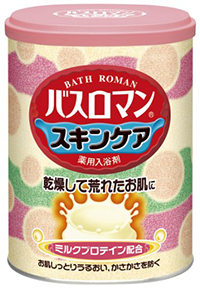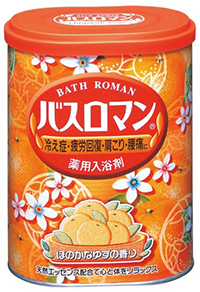 Bath Roman Natural SkinCare bath salt series features all kind of wonderful and natural herbal essences to help relax your tired body while it moisturizes your exhausted skin with incredible scents. There are many options to choose between all the Bath Roman Natural Skincare Japanese bath salts series, depending on the needs of your skin and the different fragrances: collagen, yakusen, yuzu, cypress (hinoki), lemon, rose hip oil and and field rose extract, jasmine, milk protein, forest, etc.
You know it´s an ancient Japanese tradition taking healthy and relaxing bath rituals. And all of these natural and marvelous salts and essences will penetrate into your damaged dry skin leaving it with a perfect nutrition and moisturizing sensation. And you will be able to verify that the skin nourishment will last long after bathing!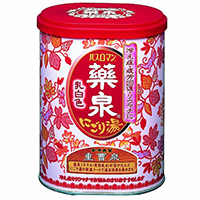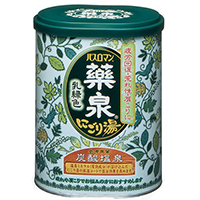 For example, the 90% of the Yakusen "Muddy White" bath salt´s ingredients are hot spring minerals and nature remedies, and the muddy water helps on keeping body warm for a long time. It´s specifically created for physical fatigue, shoulder and back aches, rheumatism, and other skin problems. You will definitely fall in love with the super fresh citrus floral fragrance! All these remarkable bath salts are made of sodium, minerals and natural ingredients; and the water color and scent combined with recommended water temperatures will make you love your bath time, enhancing not only your body but your whole and emotional being.