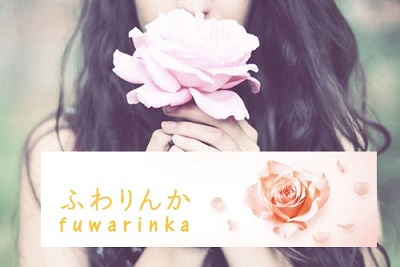 The beautiful rose helps us to express our love to someone close to us. Roses represent deep love, elegance, and beauty. Besides poetic significance, roses also offer amazing benefits to our health. While roses are believed to relieve tension and stress through its entrancing aroma, they also help balance and smoothen our skin, while also being able to bring color to our lips and cheeks. How can we truly enjoy these wonderful benefits from roses without having to go through the process of getting roses by ourselves? Welcome to Japan, a unique country filled to the brim with exciting wonders, like Kracie's Fuwarinka Rose Candy!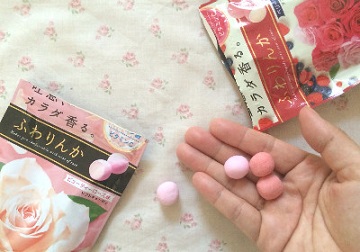 Fuwarinka Rose Candy takes all the best parts of a rose, and gives them all to you. Not only can you enjoy the sweet aroma of roses when you eat them, but you can also enjoy the soft scent of roses on your skin after consumption! The scent of roses will wrap you gently, giving you a stronger feminine impression while also calming the atmosphere around you. It works perfect as natural breath care before an important job interview, a long awaited date, or even around children who are sensitive to strong scents. Fuwarinka helps calm you while also satisfying you when you're in the mood for a small snack. Think of it as treating yourself like a princess. You deserve such treament.
Here at J-Subculture, we're selling two types of Fuwarinka Candy: Beauty Rose and Berry Rose. If you love rose oils and rose hip tea, we recommend "Beauty Rose." If you're into something sweeter and fruity, we recommend "Berry Rose." Both provide the same benefits, so you can choose whichever flavor you prefer. These candies also contain collagen for beautiful skin and vitamin C for better health. "Beauty Rose" contains hyaluronic acid to help keep your skin moisturized and youthful, while "Berry Rose" contains royal jelly to give your skin a glowing effect. Why not treat yourself to some guilt-free Fuwarinka Rose Candy today?