It´s not the first time we talk about Japan´s favorite eraser, Tombow´s Mono eraser, we already introduced you the fantastic Tombow Mono One eraser, a extremely compact, convenient and refillable Tombow Mono eraser. This time we bring you something even better, the super useful Tombow Mono Zero Eraser!

Imagine that you combine a Tombow Mono standard eraser and a mechanical pencil, that´s exactly what the Tombow Mono Zero is. This is probably the world´s thinnest eraser, the eraser core is available in two different sizes, a round 2.3 mm core and a 2.5 mm x 5 mm rectangular one.
The Tombow Mono Zero eraser works just like a standard mechanical pencil, and the super small and convenient size of the eraser brings you the precision you need. These characteristics makes the Tombow Mono Zero the most agile eraser for those who need the greatest possible control. Advance your eraser forward with a simple push of the top, push again and hold while you push your eraser back manually to keep it clean, avoiding it from collecting any dirt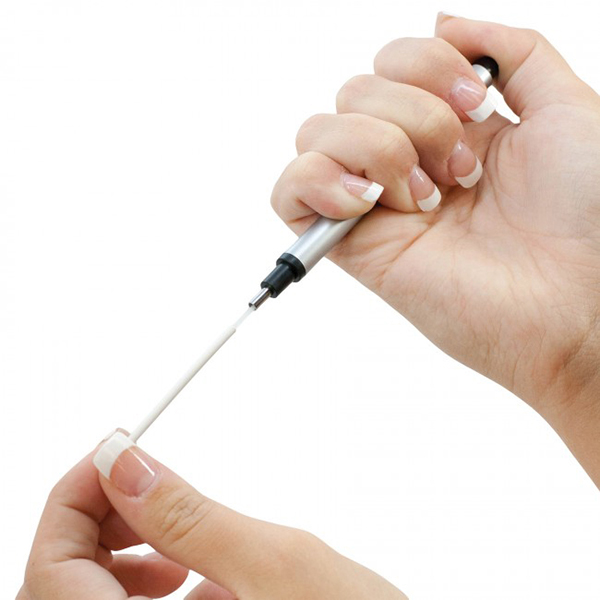 Its different designs, available in three different colors, Black, Silver and Classic design, and round or rectangular refills, makes the Tombow Mono Zero Eraser a must have in your stationery weaponry. Don´t hesitate to order your favorite color and some refills for your next favorite eraser, the Tombow Mono Zero!