We live in the 21th century, and we are sure that everyone of you already knows who Pokemon is. But if you are a young parent, maybe your little children won´t still know this character and all the series about this little monster and all of his friends and their many adventures. In 2006 the famous franchise celebrated its 10th anniversary!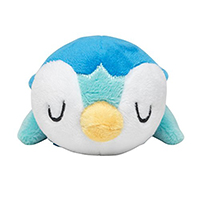 Pokemon, as we know it, is a super multi-media video game, manga, trading card game and televised anime franchise. Firstly created and developed for Game Boy by Nintendo, not so much later it began to increase its popularity, having a terrific success. There have been lots of seasons going on and kids all over the planet love it so much, very faithfully, actually.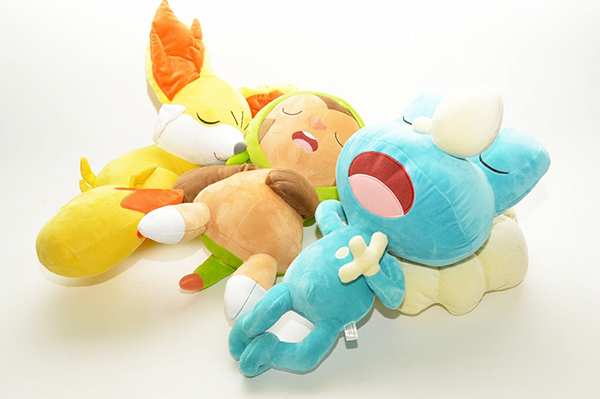 The name itself has a little mystery within. Is a contraction of "Pocket Monsters" and that makes sense because the concept of this series refers to a 722 fictional species that have appeared in all the seasons of the anime. Basically, the Pokemon Trainers have two general goals: they have to collect all of the available Pokemon species found in the fictional region. Then, trainers from every "region" will compete and win (or lose) the fictional Pokemon League.
Apart of this, we have a super cute and adorable little sleeping and smiling Pokemon plush toys for your babies or your small children. Actually, we offer many of the most important characters of the Pokemon series in their fluffy and sleepy version, so if your kids already love the anime series, they can go now to bed with them and fall in the most sweet and protective sleep!