WELCOME TO THE NANOBLOCK WORLD OF ANIMALS!
Each animal is from the Nanoblock mini collection series. These nanoblocks are so tiny. At first, they seem unconnected, but when you put them together, they form an adorable animal!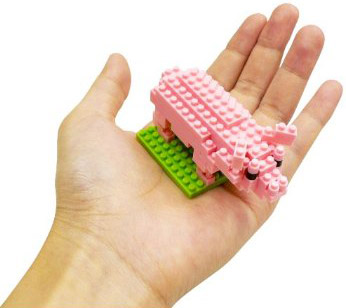 They're so small that they can fit in the palm of your hand! Just looking at them makes us feel warm and fuzzy inside. They make great decorations too! And they're great for your personal collection.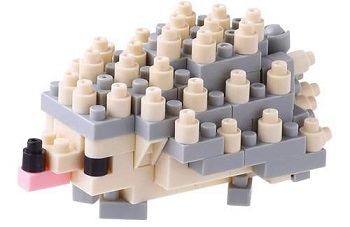 If you look very closely, you can see all the nanoblock parts fit together. The intricate design to create an animal is truly fascinating.
There are many Nanoblock animals to choose, assemble, and keep close to your heart. From pets to rare creatures, the variety of animals to make seem endless! Why not start your own Nanoblock zoo? Just scroll down below!