Despite some of the greatest Anime movies of all time do not come from a previous anime, those animes who gain popularity, soon or later are brought to the big screen. Nowadays the computer animation techniques are the rule, but not too long ago the cel animation was the main technique not only for animation movies but for anime series as well.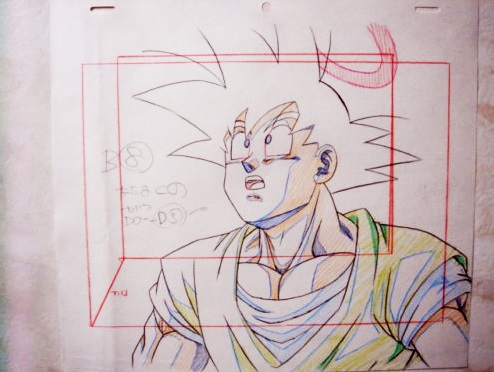 The cel animation technique use a transparent celluloid sheet for traditional hand-drawn animation, which reduces drastically the number of times an image has to be redrawn and makes the production process much more cost-effective.

Although it takes hundred of this cels to make a few seconds of a 90 minute or more anime movie or 20 minute anime episode, there are no two identical. This is what makes the cel collection so interesting, you are owning a unique piece of your favorite anime film or series that no one else has.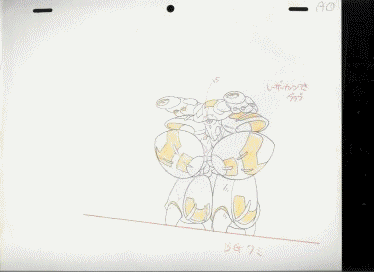 The best way to find this kind of unique articles is by the Japanese anime culture shops which may be too far away from you, or the easy and cheapest, by Japanese auctions sites. As you know, J-Subculture is the safest and most secure way of purchasing in the biggest Japanese auction website, Yahoo auctions. Today we bring you a unique selection of the most interesting and famous anime movie and series cels of all time.

The most important animation studio of all time, the Ghibli studio, used tones of cels for making their first animations and with J-Subculture you can buy a cel from one of their most famous animation movie, Princess Mononoke!
Or maybe you are fan of Sailor Moon ...
Dragon ball ...
Evangelion ...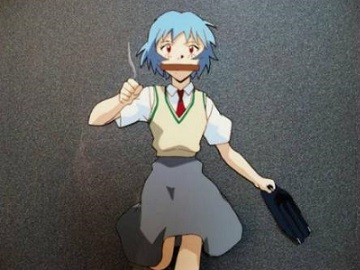 Whatever your favorite is, the best way for purchasing this unique cels is J-Subculture!